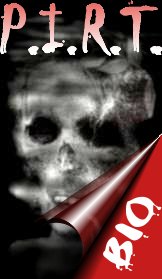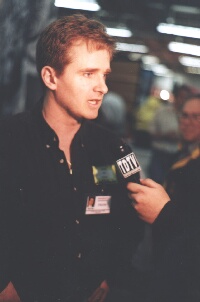 John A. Harris
P.I.R.T. Founder
P.I.R.T. was formed by John A. Harris in the Fall of 2003. John has a long and extensive background in Legal, Law Enforcement and Security physical surveillance and investigation. He has taken his 20+ years of experience and put it to test in the field of the paranormal and unexplained.
"By nature I am a skeptic. I need to see hard proof and clean evidence before I can believe something that isn't supposed to be real, is indeed real."
Using sophisticated, as well as non-sophisticated equipment and techniques, John and his Associates investigate and research the existence of ghosts, spirits, unexplained phenomena and things that go "bump" in the dark.
Email John at Johnharris@sea-corps.com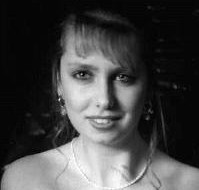 Jenifer Harris
P.I.R.T. Co-Founder
As a kid and an adult I have always been interested in Wicca and the paranormal. As an investigator, I enjoy researching and field work involved with potential haunting's. When it comes to the unexplained or paranormal I am very skeptical, I need to experience things for myself in order to believe they are really happening. As a part of the P.I.R.T. team I am responsible for interviewing, research, and of course, field investigation work.
Email Jenifer at Sindeenyte@sbcglobal.net

Chris Kahl

IS Tech / Investigator
Member since 2003

Chris is a wiz when it comes to informational systems technology and is an integral part of our team. He has a strong desire to learn the techniques of paranormal investigation and is willing to be a team player and assist with any needs required by P.I.R.T - Even tromping around in a dark, spooky, house in the middle of the night!

Email Chris at Chris_kahl@comcast .net